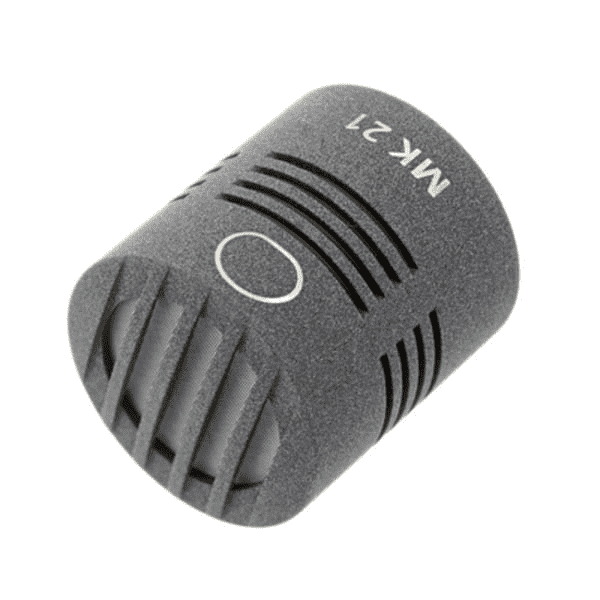 SchoepsAccHeadMk21
Offerte aanvragen
Controleren
Voeg aan offerte toe
Omdat u een langere periode aanvraagt maken wij graag een correcte prijs berekening vraag direct uw offerte aan.
Neem contact op
Omschrijving
Deliverd with:
linear frequency response at 0° (free-field equalized)
for placement in close proximity to sound source
preferred usage: close-miking instruments
The linear frequency response of the MK 2 with respect to frontally incident sound waves results in a very natural sound for near-field recordings (i.e. in close proximity to the sound source).
This capsule can be set up very close to the sound source without sounding too brilliant or harsh.