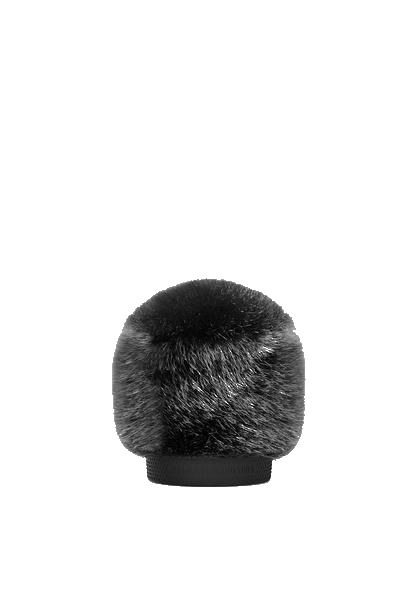 BubbelbeeXS19/90mm
Offerte aanvragen
Controleren
Voeg aan offerte toe
Omdat u een langere periode aanvraagt maken wij graag een correcte prijs berekening vraag direct uw offerte aan.
Neem contact op
Omschrijving
Bubbelbee windkillerXS D=19mm L=90mm for KM,MK,4011
The Windkiller is our short-haired wind protector that fits shotgun microphones from Audio-Technica, Audix, DPA, JVC, Neumann, Røde, Sanken, Schoeps, Sennheiser, Sony and others – see chart under the photos.
The core of the Windkiller consists of high quality coarse foam with Bubblebee's carefully chosen soft and fluffy imitation fur on top. This faux-fur is highly durable, works excellent to block the wind and is aesthetically pleasing for the eye.
In the buttom The Windkiller is constructed with our specially designed rubber mount that grips unto your microphone while still making it perfectly easy to slide the Windkiller on and off.
The Windkiller comes in five different sizes, from XS to XL, all with an rubber opening in the buttom that fits shotgun microphones with a diameter of 18-24 mm (0.7"-0.9").