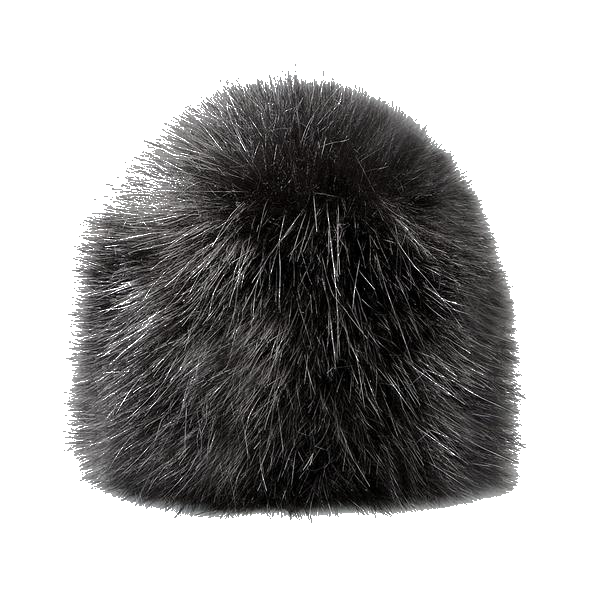 BubbelbeeBigWBubble
Offerte aanvragen
Controleren
Voeg aan offerte toe
Omdat u een langere periode aanvraagt maken wij graag een correcte prijs berekening vraag direct uw offerte aan.
Neem contact op
Omschrijving
Windjammer for handheld microphone Shorthair, sm58, DPA D;facto
Fits all standard handheld microphones
• For heavy wind
• Stays in place on the microphone
• Built with Imitation Fur
• Reduces Wind Noise
• Easy to Mount on Microphone
• Designed in Denmark by sound lovers, for sound lovers
The Big Windbubble provides some of the best wind protection for handheld microphones on the market.

The air enters the bubble for a short visit, finds it rather dull, and quickly leaves again without harming the microphone inside. So instead of the wind hammering on the microphone and making those horrible "I'm in the middle of a hurricane"- sounds, it passes right through.

The outside consists of carefully chosen black faux-fur that is soft, fluffy and even, and help make sure that you get the best possible results when recording outdoors.
There is a smooth mesh lining underneath the fur and an elastic mount at the bottom, which makes it easy and secure to fit the Big Windbubble on all standard handheld microphones.